9 Pieces of Handmade Industrial Furniture That Are Totally Incredible
9 Pieces of Handmade Industrial Furniture That Are Totally Incredible
Handmade industrial furniture is trending. Whether you love it or not, these awe inspiring designs are INCREDIBLE! Let us know what you think in the comments! Have you made any industrial furniture? Show it off to us!
1. Fallen Tree
via thescoutmag.com
2. Reclaimed Scaffolding Board Industrial Chic Extra Long Desk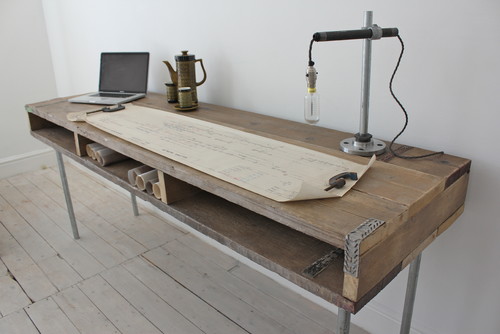 via houzz.com
3. Riveted Metal Coffee Table
via houzz.com
4. Work Table
5. Industrial Chic Coffee Table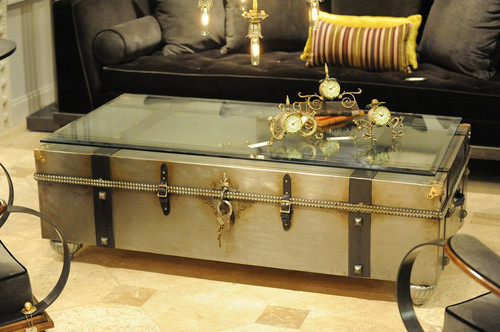 via houzz.com
6. Handmade Industrial Copper Lamp
via tosouk.com
7. Handmade Unique Nest of tables
via ink361.com
8. Mudroom Bench
via retro.net
9. Industrial Coffe Table DIY Best Furniture Design and Ideas
via skodn.com
Which one was your Favorite? I love #3!